Otile loses yet another woman
We should probably say that Otile just can't stop losing women in his life. Is that right anyway? Yes, it is.
A few weeks after the Kenyan Samantha hitmaker signed singer Jovial and went ahead to surprise her with a new Mazda Demio worth 700,000, Jovial has left the label saying Otile was leading her to the wrong direction.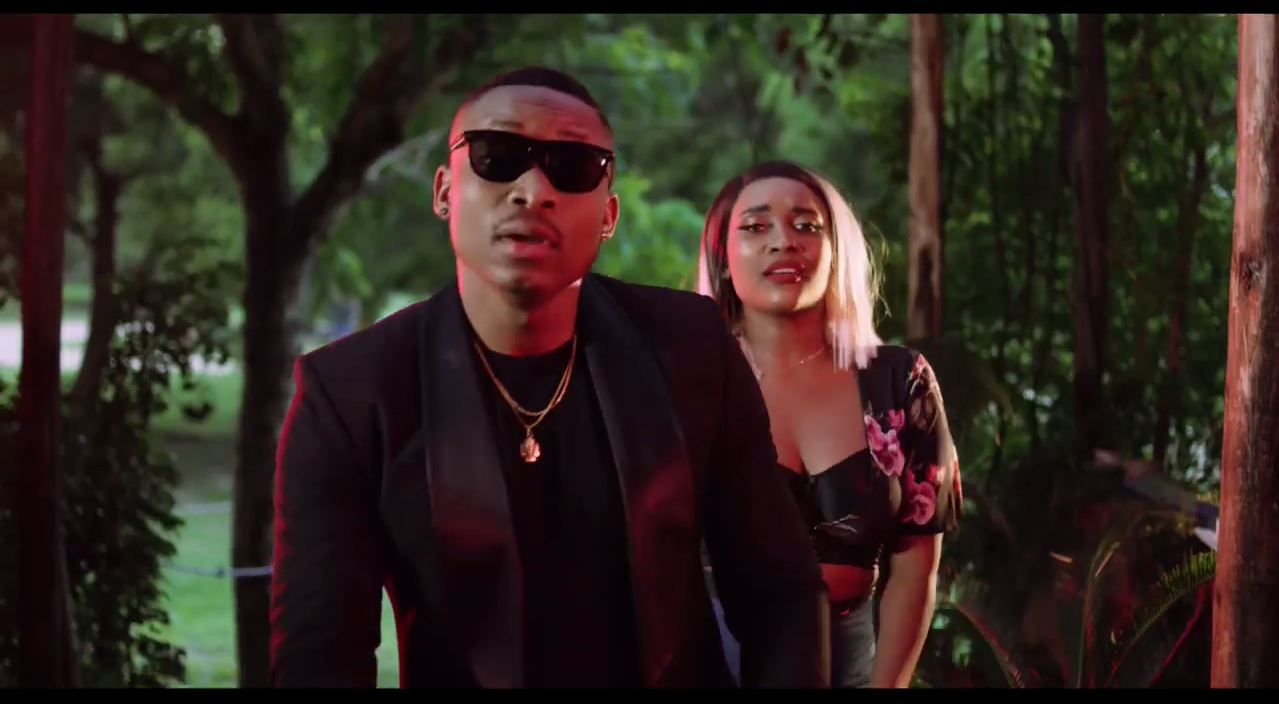 "That's true I have left the label after a misunderstanding with Otile over some issues I felt weren't right. But we are still cool with each other," Jovial said.
"Zichune, a massive hit that the two worked on performed well as it hit almost 800k views on youtube, with Otile Brown congratulating Jovial for being such a good and hardworking artist.
Akothee Celebrates Mzungu Baby Daddy's Birthday.
Singer Akothee who is a mother of 5 has celebrated her French baby daddy Dominic's birthday in a lengthy message. Mr Dominic Decherf is the father to Akothee's last born, Papa Oyoo.
In a lengthy message on her instagram post, Akothee narrates how Mr Dominic proposed to her on this day 11 years ago; which also happened to be his birthday.
Sharing cute throwback photos from their engagement day, Akothee revealed that on the same day Dominic bought her a new home worth Ksh 45 M in Mombasa.
Akothee met Dominic alias Papa Oyoo when she was a taxi driver in Shanzu and she was then living in a rented home.
Akothee went on by highlighting some of the things she has achieved since she met him. Madam Boss has also went on to become a big brand influencer in Kenya.