The 2021 Toyota Urban Cruiser launched in Kenya
Motor distributor Toyota Kenya has launched the Urban Cruiser in the Kenyan market, the latest SUV in the Toyota Kenya product line-up that will start retailing from KES2.7 million inclusive of VAT.
Toyota Kenya Managing Director, Arvinder Reel said the Urban Cruiser, which is the youngest SUV in the Toyota family, embodies Toyota's quality, durability, and reliability promise, with the vehicle designed for customers looking for SUV comfort, the latest technology at an affordable price point.
"Toyota Kenya has always operated on the premise of giving our customers the best. And we as continue growing our small car segment offering, we continue introducing new and innovative products that offer value for money and will see more Kenyans drive brand-new vehicles," said Mr Reel.
Despite the effects of the Covid-19 pandemic, Toyota Kenya recorded a 4% share growth in the market, excluding truck and buses. "We are therefore optimistic that the small car segment will continue performing well as we progress in the year."
The Urban Cruiser is an attractive SUV with a combination of design, performance and technology offering consumers the comfort and sophistication required from an SUV. It has a fuel-efficient and responsive engine that gives quick pick up on speed, the best technology that includes Electronic Brake Force Distribution (EBD) – a further advancement of the ABS, and generous interior space including a luggage space of 328 litres and a 60/40 rear split.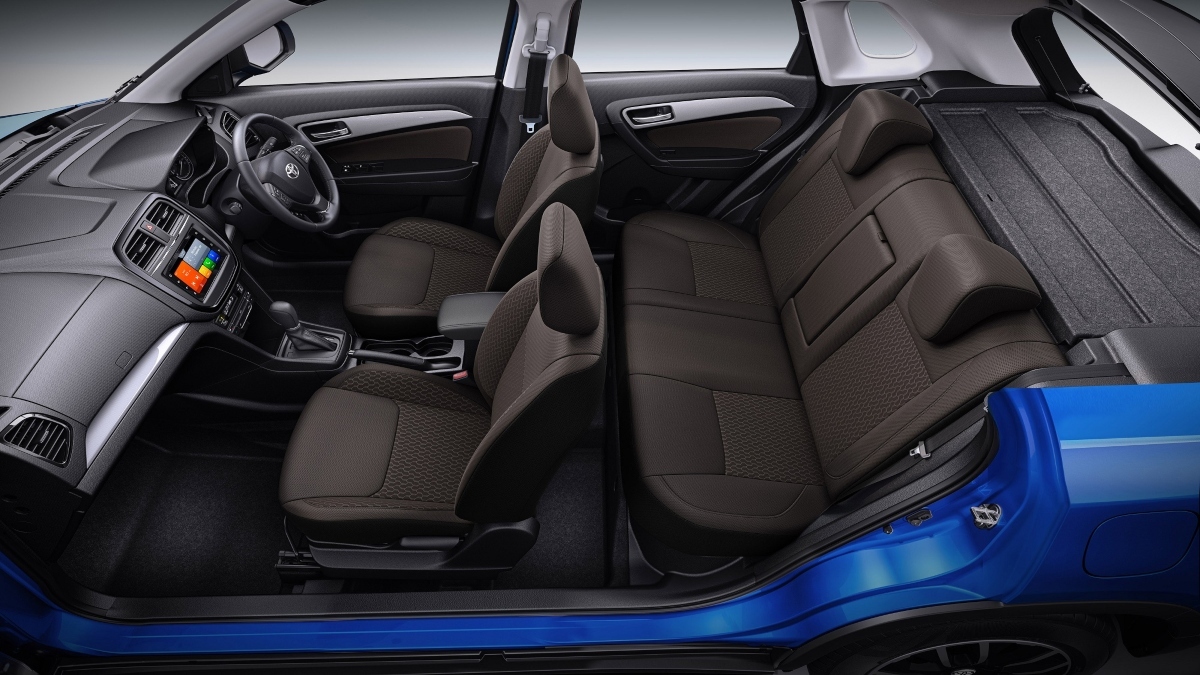 To assist Kenyans to acquire the Urban Cruiser, Toyota Kenya has partnered with major financial institutions in Kenya that offer various financing options.
The Urban Cruiser will be available through Toyota Kenya's network of branches and dealerships countrywide, with customers enjoying a 3 year/100,000 km manufacturer warranty. We endeavour to offer an unforgettable Toyota Kenya Experience through comprehensive After Sales support as well as the provision of genuine spare parts.
We would love to hear car enthusiasts argue out on which car rivals this.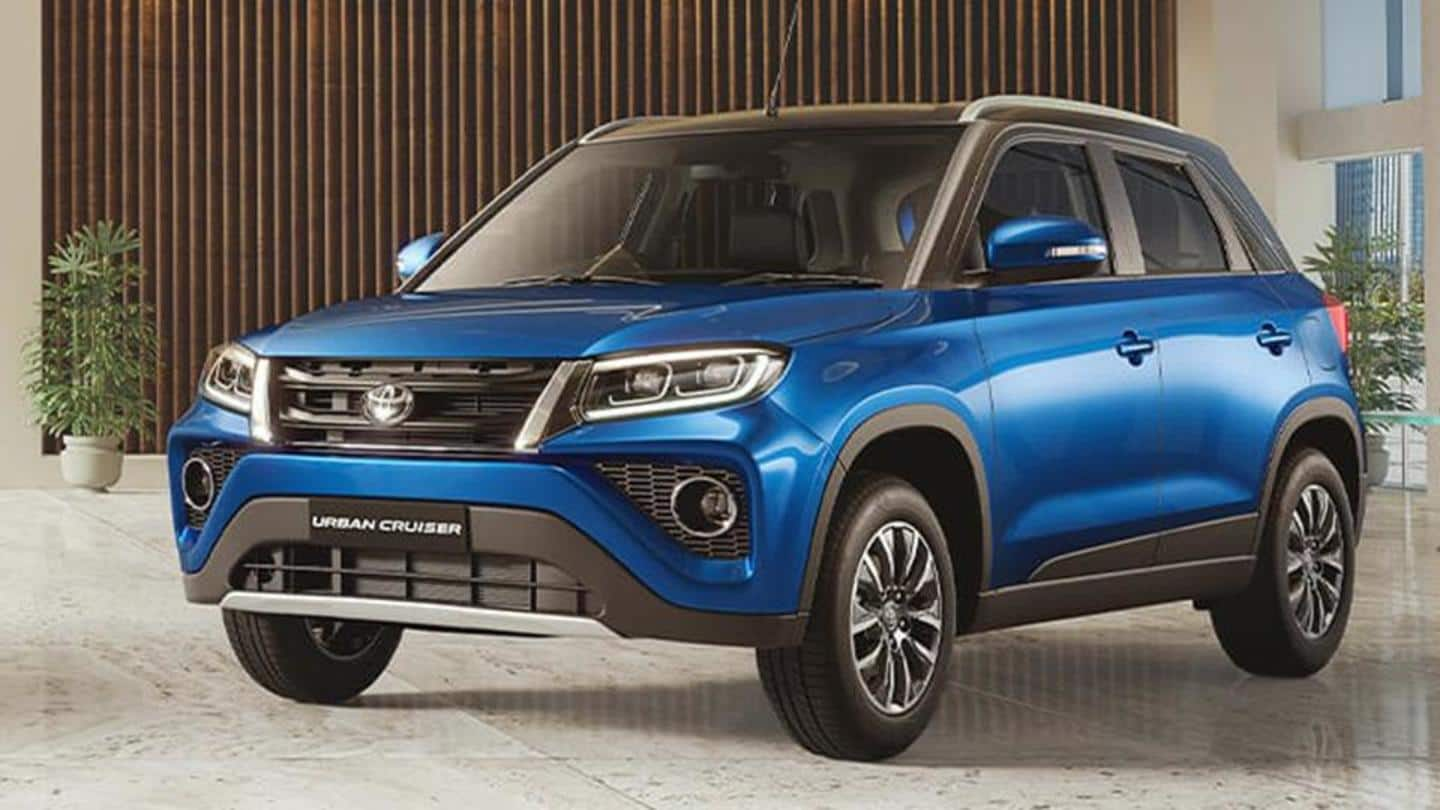 How to Avoid Buyer's Remorse and Litigation by Conducting Real Estate Due Diligence
While investing in or buying real estate property, one of the biggest risks is that you are also buying the seller's problem. However, you can avoid future problems by conducting due diligence. This process not only gives you, the buyer-investor, an opportunity to receive full disclosure of the facts and conditions of a potential asset, but also a chance to determine whether you can trust the seller.
Due diligence stretches beyond the basic inspection report that you should review before deciding to purchase a property. It allows you to obtain as much information as possible about the property developer. And with the majority of mixed-use properties purchased off-plan, or at least early on in construction, the importance of due diligence cannot be stressed enough.
Having a due diligence checklist on your real estate partner ensures that you are in a position not only to protect your investment or property but also to protect yourself from various risks including future litigation while also protecting future occupants from harm.
Choose a Company with a Proven Track Record
A well-established development company with a proven track record and projects already brought to fruition will give investors and buyers some instant peace of mind.   Therefore, before you venture into a real estate transaction, investigate the standing, reputation, and track record of your real estate partner.
Not only may this indicate a less-than-scrupulous transacting partner, but the reputation of a company may also hurt the property and future earnings if you are an investor.
Where are the real estate company's offices located? What projects have they successfully done? What type of projects do they handle? How many title deeds or relevant documents have they issued? Do they have valid identification for the business and their staff? These are some of the questions that should be answered while conducting due diligence on the real estate partner.
Check the Reviews
It also pays to determine what the customers say about the property developer. Take time to investigate and go through testimonials on social media, their website, and the contents they prepare. Luckily, it has become easy to research and look for news stories online. Search online to see if there is some good press on the development company, new or current developments.
Also, listen to what other like-minded investors have to say about their experiences. This will give you a feel for the company, its delivery, and customer service.
Ask for Project Details
It is also equally important to check who owns the land on the project you are considering as well as the project details. If you are an investor, find out how well your deposit is covered and how your deposit monies or stage payments are ring-fenced.  Ask how project-cost management is controlled and if there is a contingency plan by the developer for any shortfall of any kind.
Making the Decision
Every real estate transaction is different and requires a unique due diligence plan. Moving too quickly — and failing to perform comprehensive due diligence — can create problems for even the most experienced investors. Fortunately, there are real estate partners that can walk with you through your journey while maintaining transparency.
A good example is Mi Vida – a fully capitalized homebuilder conceived through a KES 12 billion joint venture between Actis and Shapoorji Pallonji Real Estate. Actis is responsible for some of the most notable mixed-use real estate projects in Kenya including Garden City Mall, Garden City Residentials, and the Garden City Business Park. Other projects developed by the builder in Nairobi include The Junction Mall and the Nairobi Gate industrial park.
Both Actis and SPRE have a proven track record of over 220 years in combined real estate and have developed over 1 million square feet of real estate globally. Their determination to bring affordable housing solutions to sub-Sahara Africa saw the birth of Mi Vida, a real estate partner you can trust. By anchoring on the expertise of the partnership between Actis and SPRE, Mi Vida has maintained its solemn promise of on-time delivery and exceptional quality, even through the Covid-19 period.
Since its inception, it has sold over fifty percent of the first phase of the construction, and it continues to sell today as it inches closer to completion by Q2 of 2022, having begun construction in March 2020. The company currently offers 1-, 2- and 3-bedroom apartments from KES 8.8m next to Garden City, off exit 7 Thika Superhighway. Visit www.mividahomes.com for more information.
By: Ciru Okobi
Commercial Director – Garden City