The 2021 Toyota Urban Cruiser launched in Kenya
Motor distributor Toyota Kenya has launched the Urban Cruiser in the Kenyan market, the latest SUV in the Toyota Kenya product line-up that will start retailing from KES2.7 million inclusive of VAT.
Toyota Kenya Managing Director, Arvinder Reel said the Urban Cruiser, which is the youngest SUV in the Toyota family, embodies Toyota's quality, durability, and reliability promise, with the vehicle designed for customers looking for SUV comfort, the latest technology at an affordable price point.
"Toyota Kenya has always operated on the premise of giving our customers the best. And we as continue growing our small car segment offering, we continue introducing new and innovative products that offer value for money and will see more Kenyans drive brand-new vehicles," said Mr Reel.
Despite the effects of the Covid-19 pandemic, Toyota Kenya recorded a 4% share growth in the market, excluding truck and buses. "We are therefore optimistic that the small car segment will continue performing well as we progress in the year."
The Urban Cruiser is an attractive SUV with a combination of design, performance and technology offering consumers the comfort and sophistication required from an SUV. It has a fuel-efficient and responsive engine that gives quick pick up on speed, the best technology that includes Electronic Brake Force Distribution (EBD) – a further advancement of the ABS, and generous interior space including a luggage space of 328 litres and a 60/40 rear split.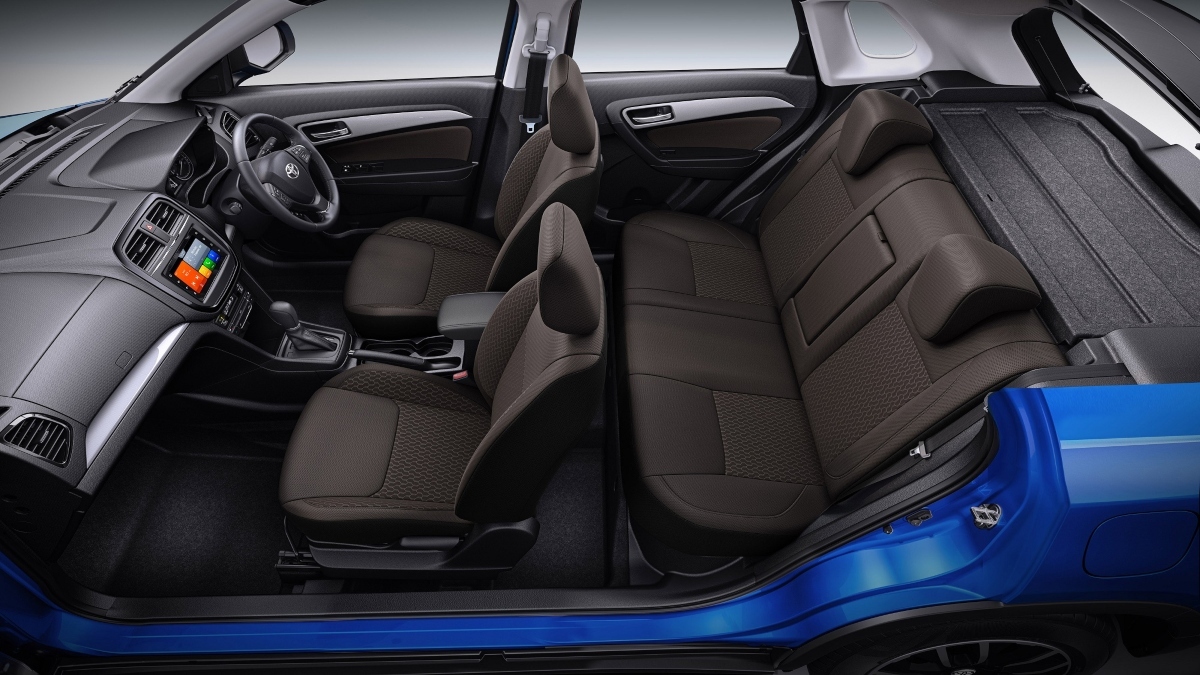 To assist Kenyans to acquire the Urban Cruiser, Toyota Kenya has partnered with major financial institutions in Kenya that offer various financing options.
The Urban Cruiser will be available through Toyota Kenya's network of branches and dealerships countrywide, with customers enjoying a 3 year/100,000 km manufacturer warranty. We endeavour to offer an unforgettable Toyota Kenya Experience through comprehensive After Sales support as well as the provision of genuine spare parts.
We would love to hear car enthusiasts argue out on which car rivals this.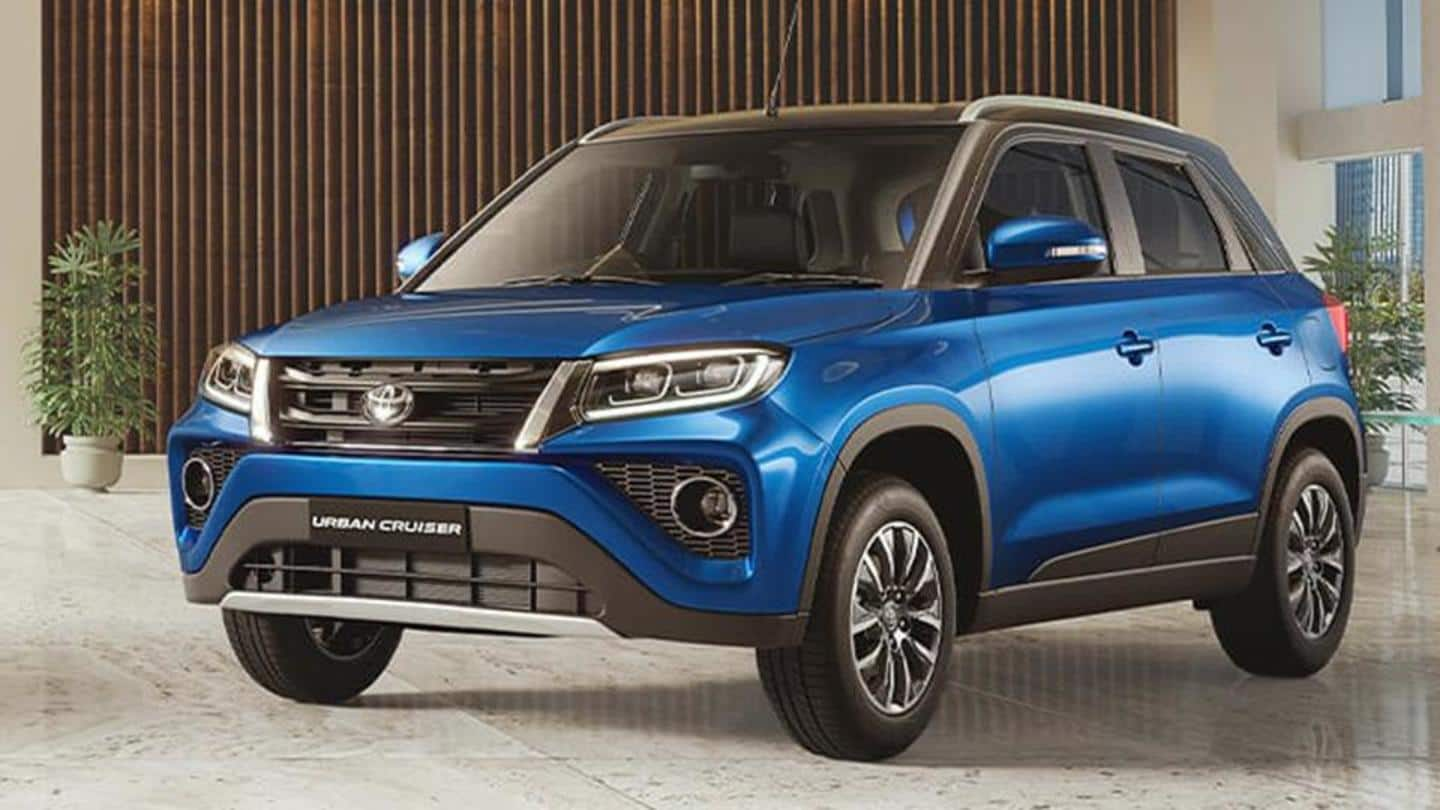 Absa Partners With Mi Vida to Offer Affordable Mortgage Financing Targeting Middle Class Earners.
Absa has partnered with property developer Mi Vida to provide preferential mortgage benefits to prospective and existing customers, with an aim of making it easy for middle income families to buy quality homes.
25-year tenor is the longest repayment period in the market
The units being financed will include 1, 2-and 3 bedroom apartments with prices ranging from Sh8.8 to 15.7 million.
Wednesday, 16 June, 2021… Absa Bank Kenya has introduced a 25-year mortgage facility targeting middle income families seeking affordable homes within Nairobi.
The proposition seeks to increase mortgage uptake by prospective homeowners, offering options towards home ownership such as construction loans and home loans for self-employed individuals (SMEs) with a dedicated a team of experts who will walk customers throughout every step of buying or constructing their dream home.
Absa customers will also benefit from established partnerships with players in the home ownership value chain such as property developers, furnishing partners and home appliance partners, who will offer homeowners a wide range of benefits among them great discounts.
This was announced as the bank signed a financing partnership with Mi Vida Homes where customers will enjoy a discounted rate of 12.5% p.a with up to 90% financing.
Speaking during the signing of the Absa-Mi Vida partnership, Peter Mutua, Absa Bank Customer Network Director, urged both existing and prospective customers to invest in the lengthened payment period and low interest rates of the Absa – Mi Vida mortgage proposition to own their dream homes.
"As a truly African bank, we understand that home is where the heart is. This is why we have availed the Absa – Mi Vida mortgage facility to employed and self-employed customers, presenting a lifetime chance to own ready-to-move-in homes. As a bank, we believe in developing sustainable financing models for our customers, we are offering up to 90% financing within market rates, over a period of 25 years to service their loans,'' says Mr. Mutua.
The proposition is one of the bank's contributions towards the government's housing pillar under the Big 4 Agenda and aims to provide quality family homes with sociable amenities and green spaces that enhance quality of living spaces to potential homeowners.
"We have a team of dedicated experts that will walk the journey with customers using our financial and non-financial expertise to provide credible information, services and solutions throughout every step of acquiring their dream home." adds Mr. Mutua.
Speaking during the signing ceremony, Mr. Antony Kambiriri, Chief Financial Officer Mi Vida, said, "We are delighted to partner with Absa Bank Kenya as it brings us closer to our goal of addressing the shortage of middle-income housing in Kenya. There is a huge demand for affordable and middle-income homes and through this partnership, we will bridge the gap in this market to exceed customers' expectations."
Mi Vida's project at Garden City, is a first of its kind with the development centred on green space and family living. Phase 1 at Garden City offers 1. 2- and 3-Bedroom Apartments. Launched in 2019, under construction and on course to be complete by March of 2022.
Besides the Mi Vida proposition, Absa's mortgage flexible offers different options towards home ownership such as financing land purchases and disbursing construction loans as well as home loans for self-employed individuals.